Of course, all of us love a good ol' Earl Grey. But what about a Lady Grey?
Whilst both blends were developed under the same family name, there are some differences between the two.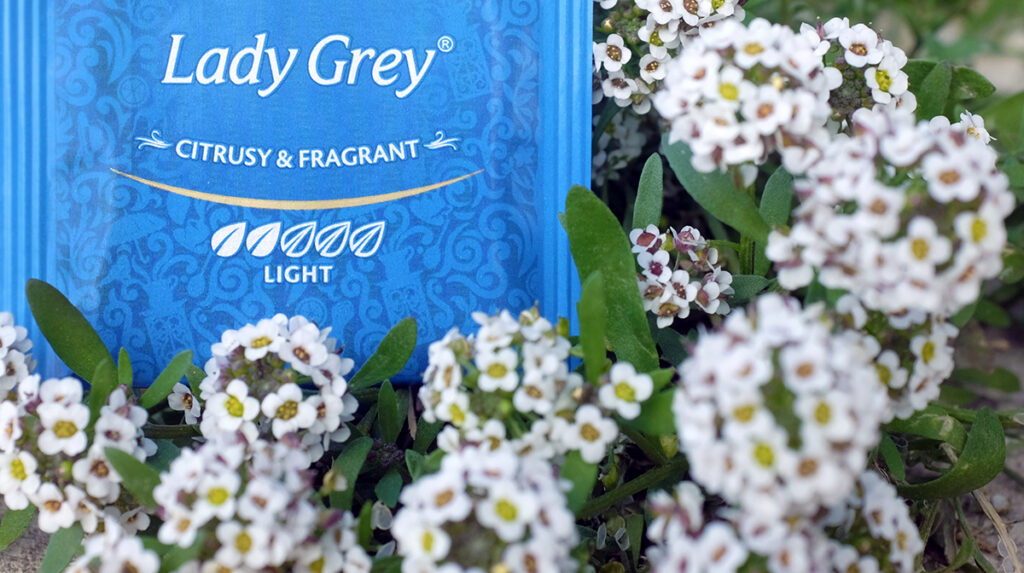 Table of Contents
What is Earl Grey Tea?
Earl Grey is a type of tea made from a blend of black tea leaves, bergamot oil, and occasionally, neroli oil.
And it's renowned for its citrusy, zesty, and floral taste.
Earl Grey is typically consumed black. Although, some prefer to drink it with milk.
Others may even like their Earl Grey with a slice of lemon!
Some believe that the tea is named after Charles Grey, 2nd Earl Grey.
Legend has it that the Earl saved the life of a Chinese man and was given a citrus-infused tea in return.
However, there are many variations of this story.
The Ingredients of Earl Grey Tea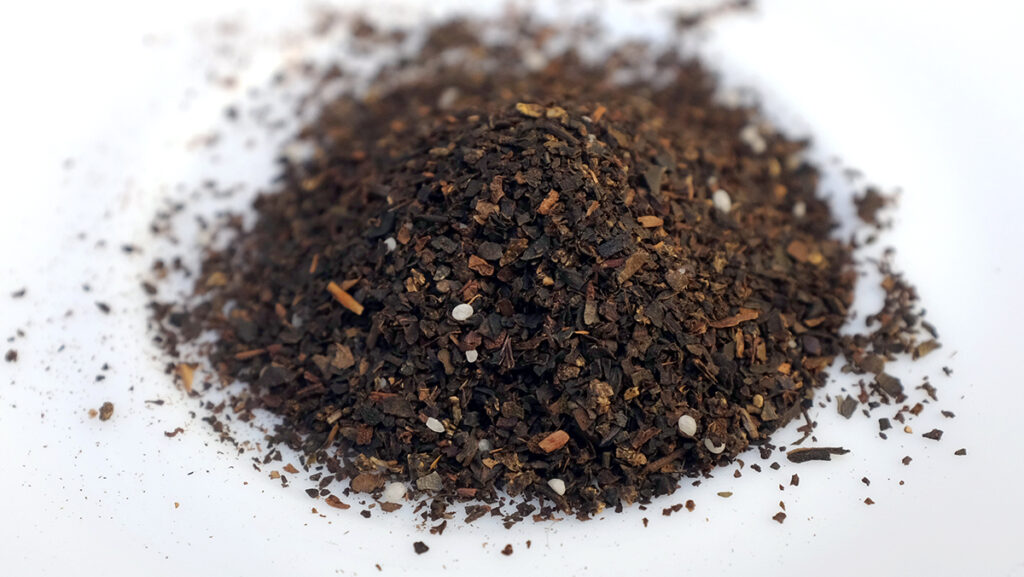 One key feature of Earl Grey is the addition of bergamot oil, an oil excreted from the rind of the bergamot orange.
However, some tea brands choose to use artificial bergamot flavouring. Or a smaller quantity of bergamot blended with cheaper citrus fruits (e.g. grapefruit oil).
While others add cornflowers, lavender, rose petals, and other ingredients to their tea.
This results in a wide range of different Earl Grey blends, ensuring that you'll never get bored of it!
The black tea in Earl Grey is usually either Ceylon or Keemun.
But sometimes, it's made from a blend of Assam, Kenyan, or Darjeeling. Although, these are less common.
What is Lady Grey Tea?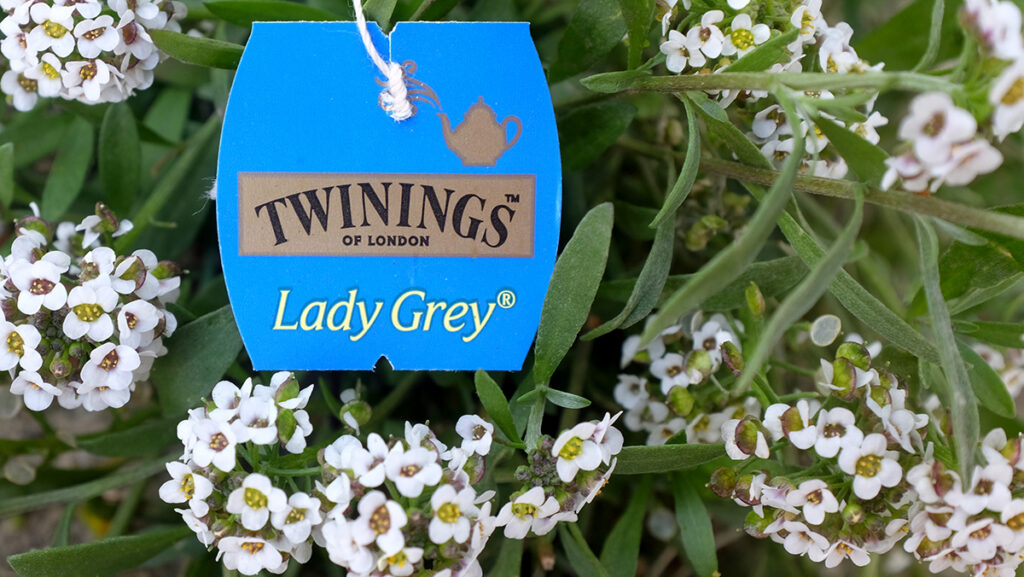 Lady Grey was created (and subsequently trademarked) by Twinings in the early 1990s.
And it was named after the wife of Earl Charles Grey, Lady Mary Elizabeth Grey. Not Lady Jane Grey, as some mistakenly believe.
This new, fruitier blend, was produced for tea drinkers who found the bergamot flavouring in Earl Grey too overpowering.
We developed Lady Grey for Earl Grey lovers who wanted something a little bit fruitier.

Twinings of London
As such, Lady Grey is especially zesty, with light orange notes and a lingering citrus aftertaste.
The Ingredients of Lady Grey Tea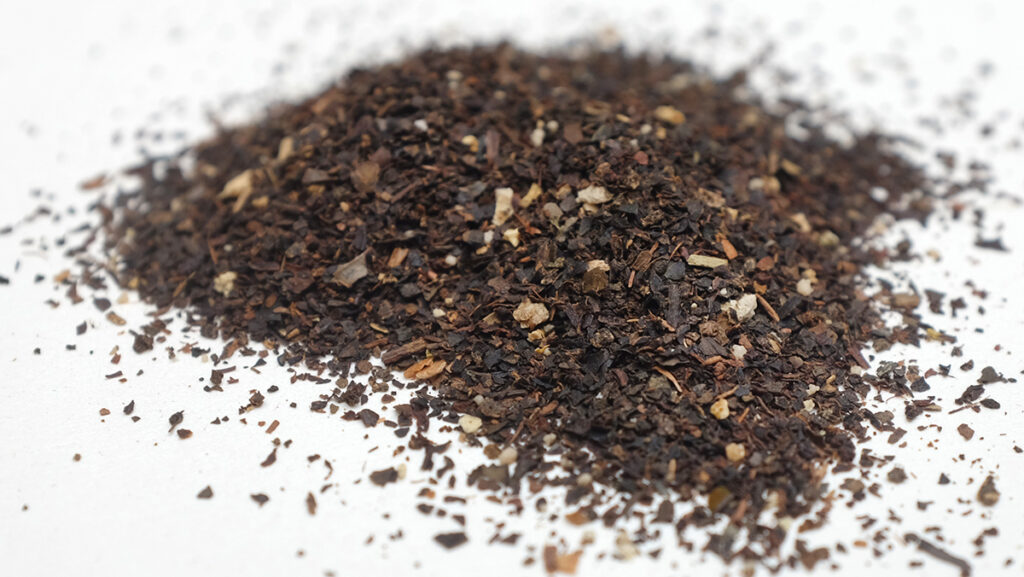 Classic Lady Grey is made from bergamot oil, lemon, and orange peels.
However, the loose-leaf and Discovery Collection (Orangery of Lady Grey) also includes cornflowers and citrus flavouring.
And unlike Earl Grey (which is untrademarked), it can only be produced by Twinings.
The tea used in Lady Grey is a blend of Ceylon black tea. Although, many other brands are beginning to replicate this blend (under different names) with other teas.
Lady Grey can also be enjoyed either with or without milk, sometimes with the addition of sugar.
Earl Grey vs Lady Grey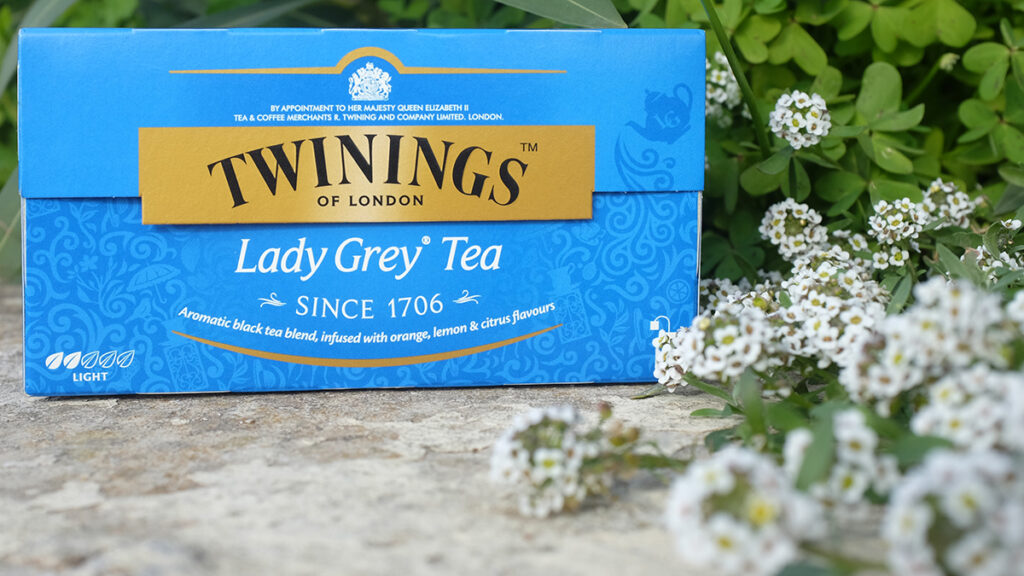 What's Different?
The main differences between Earl Grey and Lady Grey are:
Earl Grey:
Created in the 1800s
Named after Earl Charles Grey
A blend of black tea with bergamot oil
Strong with floral, citrus notes
Can be purchased from tea companies all around the world
No strict recipe
Lady Grey:
Created in the 1990s
Named after Lady Mary Elizabeth Grey
A blend of black tea with orange, lemon peel, and bergamot oil
Light tea base with pronounced citrus notes
Trademarked by Twinings
Also known as Duchess Grey, Empress Grey, Countess Grey, and Lady Jane Grey tea
What's the Same?
While seemingly different, Earl Grey and Lady Grey do share some similarities.
To begin with, they both have a black tea base.
And despite the 200 year age gap, they are both (supposedly) named after members of the same Grey family.
Both Earl Grey and Lady Grey also go excellently with a Digestive biscuit or two!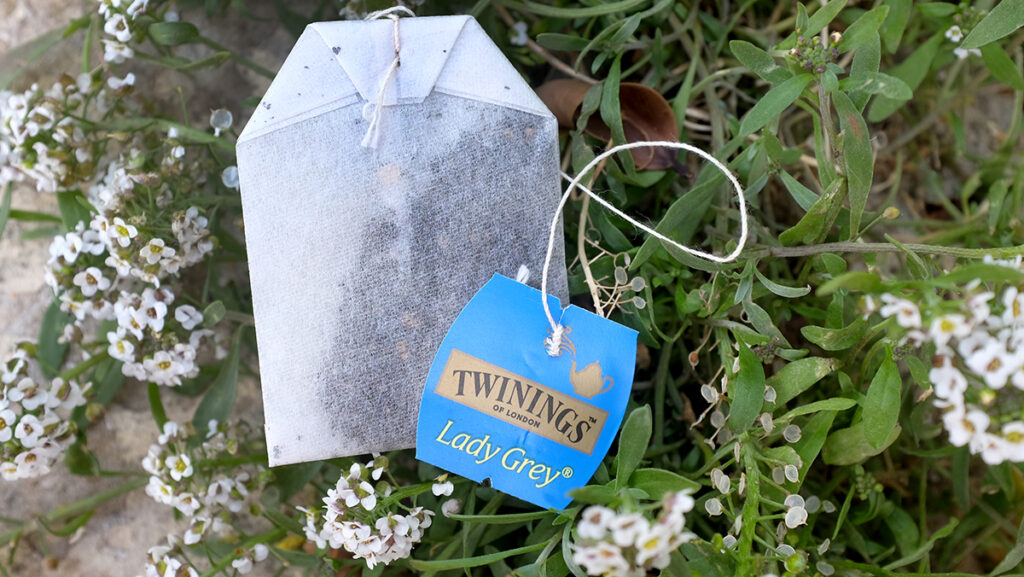 Behind Every Great Man…
Is Lady Grey the same as Earl Grey? No. But does it have its similarities? Of course!
Whilst both of the Greys are excellent options for tea fanatics, they do come with their own distinctions.
Whereas one person might love the strength of the classic Earl Grey, another person might prefer a softer bergamot tea with brighter, sweeter citrus notes.
Variation in the world of Earl Grey seems to be unending, with new creative blends popping up all the time.
Have you ever tried Lady Grey? Or are you currently eyeing up a fragrant Earl Grey French Blue?